We've perfected window coverings.
Since 1996, Tucson-based Desert Wind Shutters has been southern Arizona's premiere source for the very best in American made wood plantation shutters.
We manufacture elliptical louver shutters in our in-house custom shop, and also offer a premiere line of O'Hair and Hunter Douglas custom shutters. While we are best known for our wood shutters, our offerings include blinds, shades, verticals, and faux shutters. Our showroom provides a range of sample shutters from a selection of horizon arches, eyebrows and bypass sliders, multi-panel units, plus the range of louvers sizes and finishes, as well as a variety of blinds and shades. In addition, we offer wholesale services to designers and area retailers.
Desert Wind Shutters is committed to quality and superior craftsmanship. Every one of our plantation shutter sets is custom built to your exact specifications to fit you windows and suit your personal taste. We pay attention to the details of both craftsmanship and installation to ensure a custom fit that will provide a lifetime of function and beauty.
These shutters represent the perfect blend of traditional craftsmanship and computer controlled precision, with construction techniques that far exceed what is seen in competing products, providing the ultimate in quality and stability.
With our compelling, beautiful finishes and custom installation system, your window treatments will merge with your existing décor and architecture to look master planned.
In addition to this, you'll always see a familiar face at Desert Wind Shutters, as we don't sub-contract.
Read more about our team below - John, Ivan, Sergio, Victor and Gaston are all here to help.
John White entered the shutter business in 1984 and founded Desert Wind in 1996. Beginning with designing shutters for interior designers and a select few private clients, he began manufacturing his own shutters in 1998, shifting his primary focus to homeowners. John is uniquely qualified to discuss all facets of the custom window coverings, including materials, construction and finishing and is committed to assist the homeowner to find the ideal solution for their window covering needs. John also personally handles customer relations, installation and service, ensuring the very best in customer satisfaction.

Ivan Whitney, former owner of Whitney Burns Shutters, has over 45 years of experience in shutter design, manufacturing, and installation. A long-time Tucson resident, he enjoys spending time with his wife of 46 years, his children and grandchildren. Woodworking is not only his job, but his hobby as well. No matter how unusual your windows, chances are, Ivan has seen it before. He'd love to work with you to solve your window covering needs.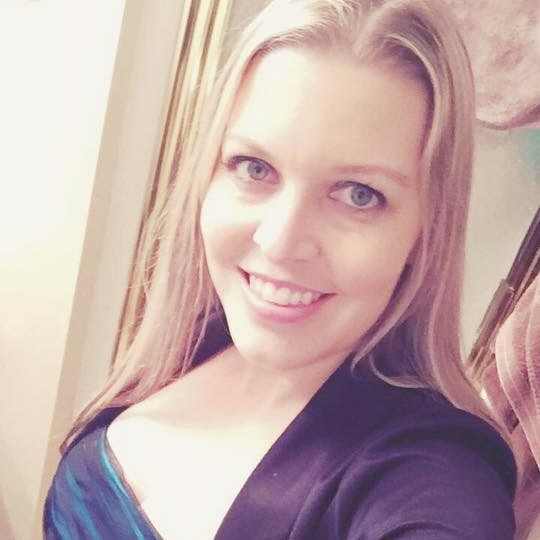 Connie graduated from NAU with a BS in Interior Design and has been in the drapery industry for over 7 years now. Her specialty is matching colors and fabrics with existing decor to create aesthetically appealing environments and exquisitely framed views - which is especially important here in Tucson. Work with Connie for your drapery and shades >>
Sergio has been with Desert Wind since 2003, which follows fifteen years in the cabinet industry. Sergio is responsible for several steps of production, including building frames, arches and french door cutouts. He also handles hinging as well as specialty work such as cornices and trim, and he his also highly skilled in the installation of window treatments.
Victor has been in the window covering industry for 15 years, and handles all the framing of our shutters. Once designed, Victor cuts and sands all of our in-house built frames and shutter panels.
Victor Jr. is in charge of building our Catalina shutters. He cuts and sands all of the components needed before assembling the final panels.
Gaston has worked with Desert Wind Shutters since 2006. He paints all of our shutters, and builds our arches.